New Zealand Mail offers a large range of Digital Postage Meters and Franking Machines.
A Digital Postage Meter (DPM) lets you weigh, frank, seal and brand your business mail in one easy process. Ideal for larger organisations that require a wide mix of postal requirements, or companies that operate smaller branches. The only mail items you can't process with a DPM are tracked items such as parcels sent by ParcelPost, Tracked and courier items.
Use of a Digital Postage Meter (DPM) allows you to receive attractive discounts on postage for your domestic letters, parcels and all non-tracked international mail items.
Digital Postage Meters automatically update price changes so your mail will always carry the correct postage.
Higher security via protected by a four-digit access PIN.
Lease and purchase options available.
The cost of a Digital Postage Meter (DPM) varies depending on the model and package that best suits your business needs. New Zealand Mail offers the widely-used DM 300 machines. Let us help you find the right solution for your business.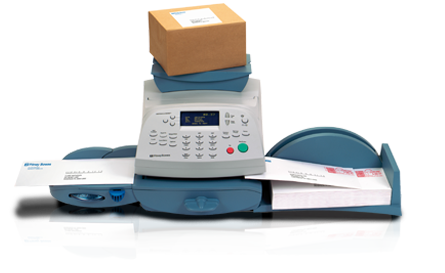 Before you purchase or rent a Digital Postage Meter (DPM) or Mail Franking Machine, contact New Zealand Mail for a free consultation to determine what is the best solution for your business at a competitive price.
Arrange your Free Mail Franking Cost Analysis