Postal Price Increase - July 2023
New Zealand Post has announced that effective from 1 July 2023, the price of Domestic, International & Bulk postage rates are to increase.
Rapid Antigen Test (RATs) and N95 and disposable masks are available for immediate supply and shipment
COVID-19 (Coronavirus) Update - G3 Group Plan of Action
Learn more about how we are taking measures to safeguard our business, employees and customers amid the Coronavirus outbreak.
COVID-19 Lockdown - We are keeping in touch so you can.
There has never been a better time to re-connect and stay connected with friends and family, both here in New Zealand and around the world.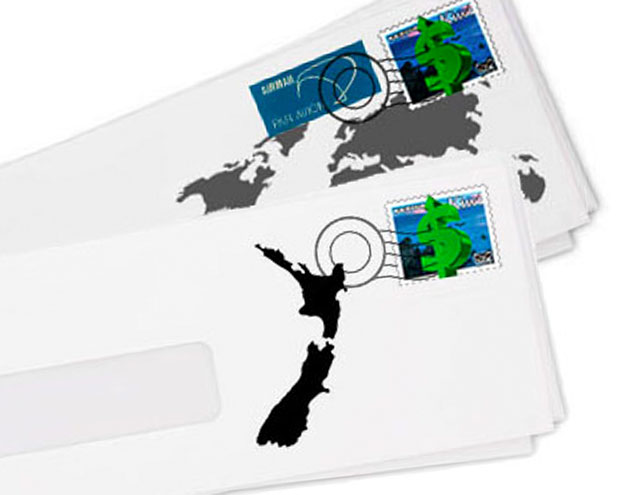 POSTAGE CALCULATOR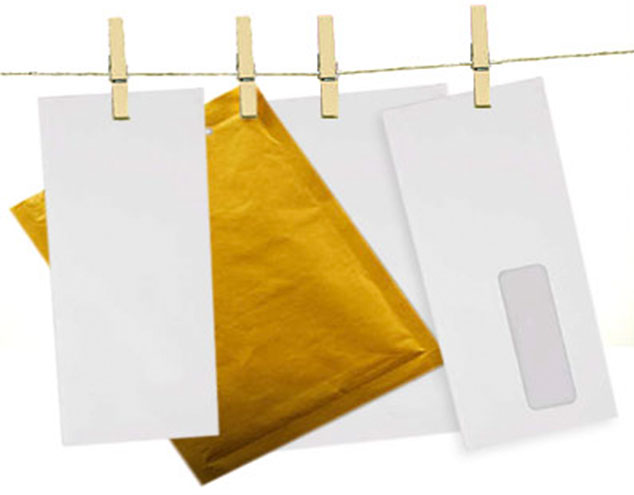 SAVE MONEY WITH
New Zealand Mail is an accredited New Zealand Post service provider. Supplying specialist services to businesses requiring dedicated help with high volume mail facilities for mail handling, mail franking and hybrid mail services. We even provide a wide range of stamps and postage paid envelope options. If your business uses mail, envelopes or postage; Contact New Zealand mail today for a free evaluation of how we can help you streamline your postal requirements.
Free Postal Health Check
Let us identify where you can save on Postal costs
Free Mail Franking Cost Analysis
Discover if you can reduce your mail franking costs
Free Facilities Management Price Comparision
Explore the cost savings of outsourced mangement services