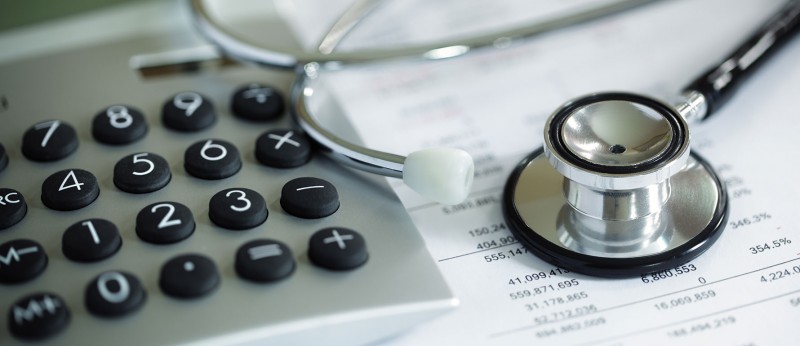 You've got nothing to lose, and everything to gain with our free 'Postal Health Check'
We are all aware that the cost of postal services in New Zealand continues to increase. In 2016 alone the cost of sending a letter within New Zealand increased by 25%. New Zealand Mail are specialists at improving postal efficiency and lowering postal costs or as we say… "helping you make the most of your post" New Zealand Mail's Postal Health Check service will optimise your mail usage without compromise. Saving you money and time on your domestic and international postal services. We will undertake a complete review of your postal usage quickly and with virtually no disruption to you day -to-day business, and without it having to involve a whole lot of your time. You could be pleasantly surprised at just how much we can save you. We can link this postal review in with your use of Courier services, PO Box and Private Bags and your envelope printing and usage. New Zealand Mail have undertaken these reviews for a number of New Zealand's largest company's.
Westpac has been working with New Zealand Mail for several years now. With New Zealand Mail's support, Westpac has realised significant savings in postal services and Westpac would be happy to recommend them to other New Zealand businesses. - Westpac Procurement
New Zealand Mail manages our entire mail requirements including; daily mail pick-up and delivery from 240 plus locations, offsite mail handling and integrated logistics. New Zealand Mail has delivered efficiency gains to the University in the undertaking of these services. - Auckland University.
What does a 'Postal Health Check' deliver you?
A detailed baseline report on your current use of postal services, including where required, mail house and courier services.
An assessment of this baseline report against industry best practice.
A detailed road map for the improvement in and the efficiency of the costs associated with the use of postal services including where require mail house and courier services.
A programme to support you in realising these savings.


Let us show you the way to reduced postal and courier costs.
Arrange your Free Postal Health Check today. CONTACT US