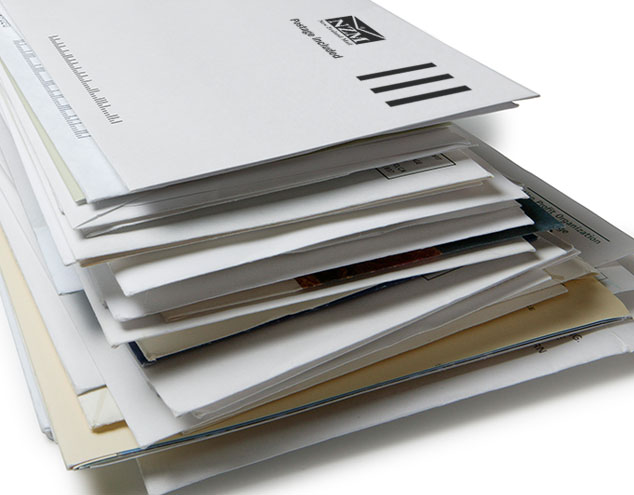 BUSINESS SERVICES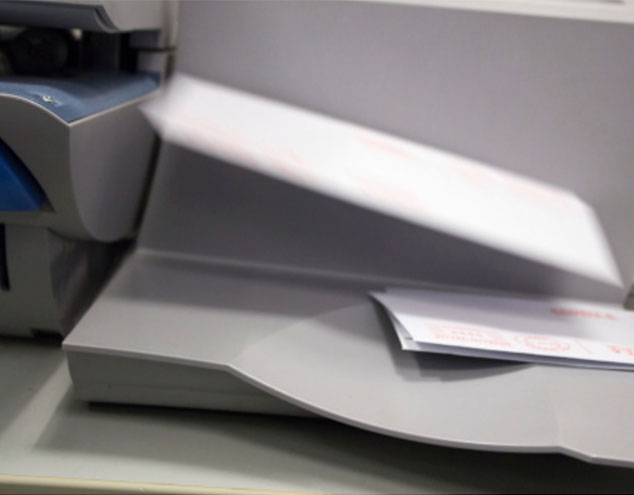 POSTAL SERVICES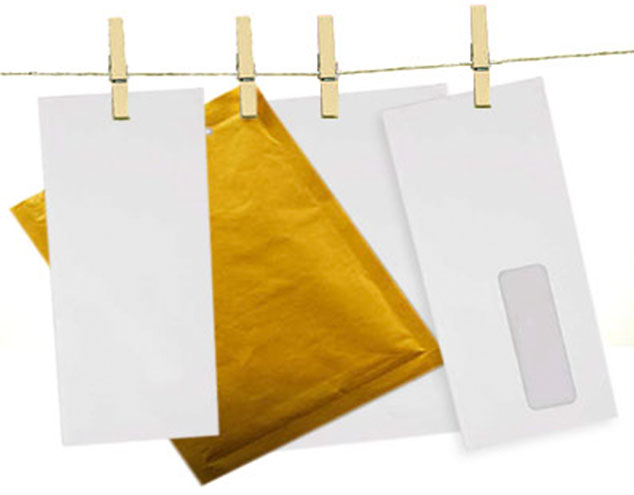 MAIL PRODUCTS
New Zealand Mail has a wide range of postal products and service solutions available to meet every requirement. No matter what your postal needs are, let us show you how we can make it easier and more econimical for you to use New Zealand Mail postal services.
Health Check: New Zealand Mail are specialists at improving postal efficiency and lowering postal costs or as we say... "helping you make the most of your post"
High Volume Mail: We provide a full suite of high volume mail and magazines postal solutions. Talk to us today about how we can deliver your business better value.
Facilities Management: Onsite and offsite business mail handling and processing across New Zealand. Expertise in Facilities Management that's second to none.
Digital Postal Meters / Mail Franking: New Zealand Mail offers a large range of digital franking meter, competitively priced for rental or purchase.
Hybrid Mail: Providing organisations with a consolidated, electronic mail lodgement service that can save you time and money on your postal services.
Postage Stamps & Postage Included Envelopes (PIE): New Zealand Mail offers a wide range of stamps, and PIE that can be used domestically and internationally.
Personalised Envelopes: Customised to your organisations requirements at competitive prices.